Gujarat's top luxury travel experts, creating your ideal journey
Bhagwati Holidays Pvt. Ltd is an Ahmedabad based company which deals with Luxury Travelling and provides services such as providing customized trips, air ticket booking, hotel booking and visa consulting. Here you won't find packed tour with a fix schedule anda fix departure date. We travel Differently. We at Bhagwati Holidays provide luxury travel options which can be customized according to your budget, schedule, interests and convenience.
Read More
Bhagwati Holidays
At Bhagwati Holidays, you won't find a fix itinerary for a particular Travel Destination. We customize each traveller's itinerary according to the traveller's interests. Whether you know where you exactly want to go, or you have a very vague idea like I want to explore mountains this year or I want to go to a place which has a beach or you don't know anything, you just know you want to go on a holiday, we'll take care of everything in each of the case.
We'll suggest you best possible holiday destination according to your interests, convenience & budget. We have an experience of over a decade in private luxury tours and planning. So, when it comes to best possible tailor made, customized tours, Bhagwati Holidays is the trusted name. We don't want your Holiday Trip just to be a vacation from routine life, we want to create an experience for lifetime. So, go ahead and Start Your Journey.
Testomonials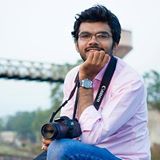 SANKET JASANI
DIRECTOR
TAP AND TYPE
"The Best Travel Expirence I have come across so far. For me Holidays mean Bhagwati Holidays."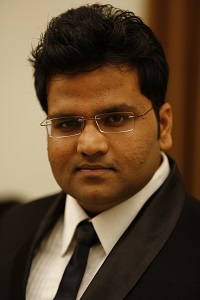 KHANJAN PATEL
DIRECTOR
WHITE DEER
"The Best Travel Expirence I have come across so far. For me Holidays mean Bhagwati Holidays."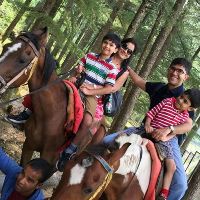 SHIVANI VIKRAM JAJAL
HOUSEWIFE
HOUSEWIFE
"Himachal was a true delight with Bhagwati Holidays!"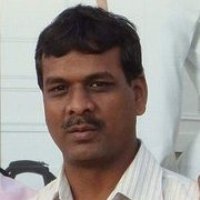 CHANAKYA PATEL
DIRECTOR
TOPSUN ENERGY LTD.
"REALLY ENJOY AND HAPPY WITH BHAGWATI HOLIDAYS! MUST VISIT NAINITAL, KHALI ESTATE AND JIM CORBETT MORNING SAFARI. FULL TOUR BY LUXURY COACH..."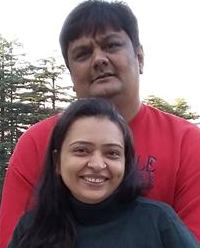 AMEET GANATRA
OWNER
KINGS WORLD TRAVEL
"AS A TRAVEL AGENT I MUST TO BOOK AIR + HOTEL + TOUR ONLY WITH BHAGWATI HOLIDAYS! PROMPT SERVICE AND BEST OFFERS ONTIME."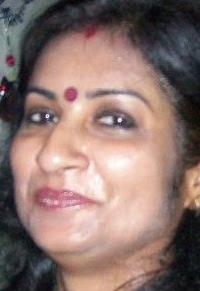 ANITA JHA
INTERIOR DESIGNER
INTERIOR DESIGNER
"ME AND MY FAMILY NEVER FORGET WORD BHAGWATI AS A PERSONAL AND PROMPT TRAVEL CONSULTANT. HAPPY TO BE WITH THEM FOREVER."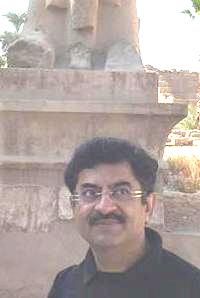 YOGESH RAVANI
GLR & LAWYER
YOGESH RAVANI & CO.
"ENJOY!!! EGYPT FAMILY TOUR WITH MY PARENTS..."